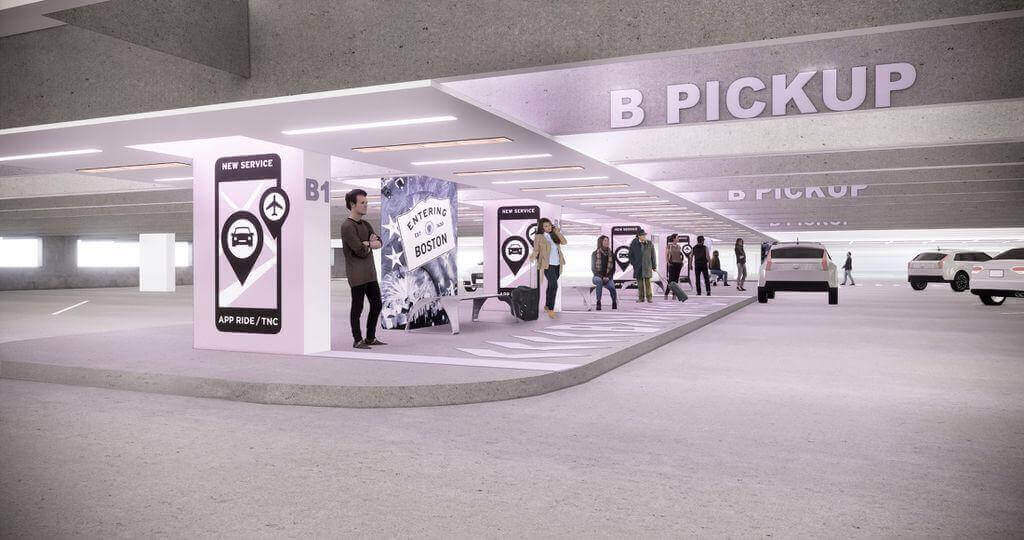 MarketPlace Logan, an affiliate of Boston-based New England Development and manager of the Boston Logan Concessions Program (Bos Shop Dine), announced the latest passenger amenities, restaurants and specialty retailers that have landed at Boston Logan International Airport.
For the first time at Boston Logan, passengers traveling through Terminal A will be able to order food and beverages from their mobile phones and have them delivered to them directly at their gate within 30 minutes or less. This new service is being launched by AtYourGatean in-airport order and delivery app. Participating restaurants include Boston Bruins Bar, Currito, Fresh City, Friendly's, Legal Test Kitchen, Sbarro, and more. The service will also launch in Terminal C by the end of the summer.
In September, the Boston Logan Concessions Program will welcome the iconic Davio's Northern Italian Steakhouse, offering travelers in Terminal C prime Brandt Beef steaks, fresh seafood and pasta. CAVA, a Mediterranean experience, will also open later this year in Terminal A offering a flavorful and healthy fast-casual dining experience.
This news comes on the heels of other recent openings, including the popular Bruins Bar in Terminal A, B.Good, Tico and a third Vino Volo wine bar in Terminal B (other Vino Volo locations are in Terminal A and E.) In Terminal C, the first-of-its-kind Dunkin and Ink by Hudson book store and coffee shop combination. Travelers departing from or arriving in Terminal C can also experience the acclaimed Chinatown gastropub Shōjō Boston. "These new eateries, specialty shops and amenities will offer our travelers even more options and convenience when it comes to shopping and dining at Boston Logan," said Paul McGinn, President, MarketPlace Development. "We, alongside Massport, remain committed to elevating the concessions program by providing a taste of Boston and unique retail that caters to travelers near and far."
Specific opening details and further Boston Logan Concessions Program news will be announced at a later date.
Source: http://bit.ly/2YgjOW0